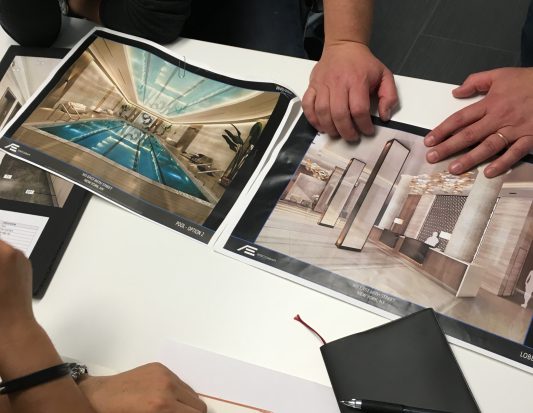 PRE-CONSTRUCTION
At Skyland, we have redefined the term "preconstruction." To us, preconstruction services are not just about numbers, pricing subcontractors and materials, or estimating a building's cost. Preconstruction is about people. It is defined by relationships and trust based on our reliable, honest counsel and advice. At Skyland, we deliver on our promises and prepare our clients for every potential issue long before the first shovel touches the ground.
CONSTRUCTION MANAGEMENT
We are proud of our partnering approach and have made great strides to foster an environment of collaboration, cooperation and respect with architects and subcontractors. Our robust, historical databases and in-depth knowledge of the markets we serve gives us a unique edge on construction management cost projections. And our disciplined pre-planning means we think through every contingency, quantifying and managing risk for our clients early on.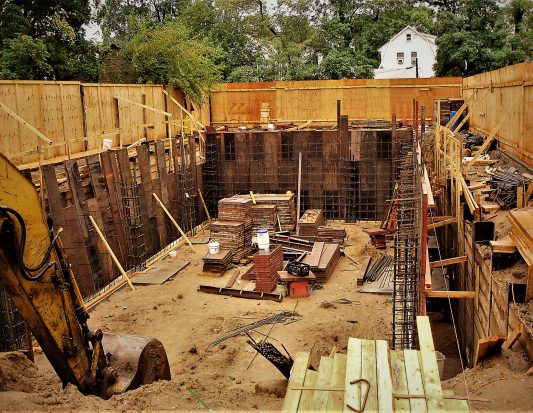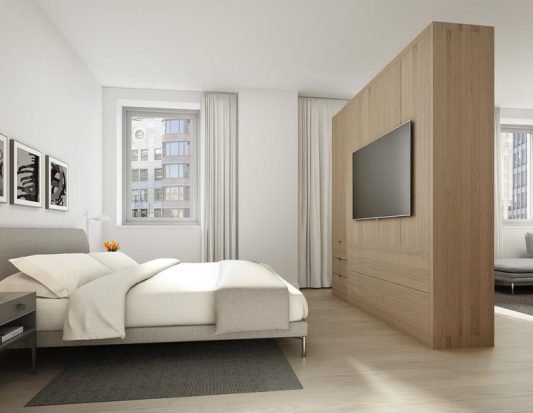 DESIGN & BUILD
In the design-build project format, we act as a single point of contact and responsibility for project quality, cost and schedule adherence. Our in-house Engineering Department can find solutions for efficiencies to any project plan and has saved clients significant amount of dollars and months off schedules. Our use of design-build services, "Lean Construction" techniques, just-in-time delivery and off-site prefabrication minimize labor, waste, clashes and surprises.
GENERAL CONTRACTING
At Skyland, I get it. Tight coordination of job sites and strong partnerships with subcontractors and other partners are critical to delivering quality projects on time and on budget. We take great pride in our relationships with subcontractors and other project partners and work hard to foster cooperation and mutual respect on all our project sites. By leveraging our partner relationships and measuring project status through detailed schedules, methodical safety plans and effective cost control reporting, we are able to closely monitor and quickly identify issues that could impact the budget and project timeline.